A balanced team of dedicated professionals.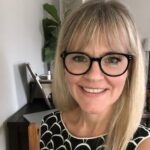 Allyn Weimer – CEO
Allyn was a successful entrepreneur before she was 20. She has a BA from U.C. Berkeley & an MPhil in Analytical Sociology from Oxford University (UK).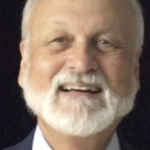 Vik Pearce – Founder and CIO
Head of innovation, Vik is an experienced VP of Biz. Dev., working with Faiveley Transport, Intune Logistics, and 4Rail USA. He holds an EE from Manchester (UK) & an MBA from University of Pittsburgh.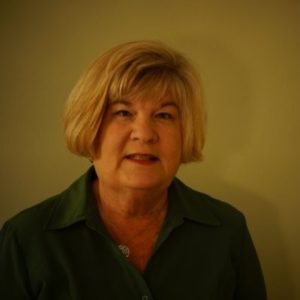 Linda Hollis – Sales Director
Linda is a graduate of Brevard College and Furman University. With over 30 years in sales, she is skilled in communication, negotiation, event planning, customer service, and advertising.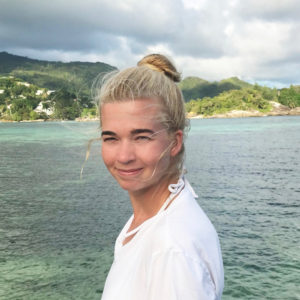 Shannon Bolick – Front End Developer
Shannon is an iOS Developer with a love for great design and user experience. She holds a BS in Computer Science from Clemson University. Working from Greenville, SC, you can often find her at local coffee shops with an iced coffee in hand.
innovaPad is different.
We use our app to collect information on-scene and process this data incredibly quickly.

Contact us today to put innovaPad to work for your department.