A balanced team of dedicated professionals.
Add text about how team was assembled, why, mission statement stuff.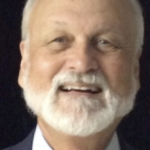 Vik Pearce – CEO
Most recently Vik was VP of North America Biz. Dev.  Faiveley Transport, a global multi-billion dollar rail manufacturing company. He has an EE (Hon.) from Manchester (UK) & MBA from University of Pittsburgh.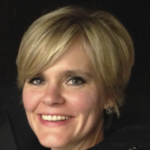 Allyn Weimer – COO
Allyn was a successful entrepreneur before she was 20. She runs Operations & the insurance team. Allyn has a BA from U.C. Berkeley & an M.Phil. in Analytical Sociology from Oxford University (UK).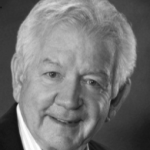 Ralph Callahan – CMO
Ralph is former Chairman & CEO of Henderson Advertising. He advises and provides sales leadership. He has an MBA from Thunderbird School of Management AZ.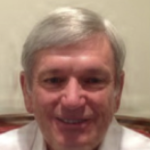 Ron Cann – CFO
Ron has been a CFO  for 25 years. He has an MA in Accounting from University of South Carolina and is an adjunct MBA professor at Webster University.
innovaPad is different.
We use the power of the iPad and our patent-pending innovaPad system to collect and process this data
incredibly quickly – while the first responder is still at the scene.

Contact us today to put innovaPad to work for your department.